The Future Of AGENCY THINKING.
A continuously disrupted world needs continuously updated frameworks and ways of working
The FSC has created the Agency Product Market (APM) with the latest and most cutting edge road-tested processes and frameworks to help today's organisations stay ahead of the competition.
Today's organisation needs to be constantly ahead of its competitors (and its customers). Ways of working, models, processes and frameworks cannot be static - they need to be constantly evolving and incorporating new thinking and thinkers, new disciplines, new practices - in order to stay relevant and help customers succeed.
Our current products sit within four product categories and range from diagnostic analysis products to full blown transformation frameworks. All our products are proven in the market place, and we are constantly updating current products and sourcing new products from across the world.
( DIAGNOSTIC)
DaaS is a disruption early warning system, embedded within organisations, which enables them to be continuously ready to respond to and capitalise on market disruption and preemptively plot the course corrections needed to protect themselves from future threats.
From £60,000
CULTURE BENCHMARKING DIAGNOSTIC
( DIAGNOSTIC)
Culture has become the one of the key drivers behind the ability of an organisation to deliver competitive customer experiences. The employee experience is now as important as the customer experience. The Culture Benchmarking Diagnostic is a health check and benchmarking product that delivers a dashboard of cultural health metrics allowing the organisation to quickly identify and resolve cultural weaknesses..
From £50,000
INNOVATION PRIORITISATION SCORECARD
(DIAGNOSTIC)
Innovation workshops and hackathons produce a multitude of innovation ideas and possible solutions to current organisational pain points. Critical to the successful implementation of innovative solutions is the evaluation and selection of the most valuable ideas. The Innovation Prioritisation Scorecard is an evaluation framework that outputs the necessary business value data for each possible solution and allows the organisation to properly business case the best innovations and get funding to execute them.
From £40,000
IMMERSIVE experience framework
(VISION)
In the brave new world where interactive advertising will be in the vanguard, AR and VR will be commonplace, delivery of an authentic and coherent IX is critical to engaging future customers and retaining exiting ones with enhanced expectations.The Immersive Experience Framework codifies the AR/VR brand experience outputting a brand position strategy and interactive style guide that will allow the organisation to begin to make strategic investment decisions in AR/VR.
From £22,000
(VISION)
Detailing a realistic and ambitious organisational vision is crucial to creating and measuring a successful strategic plan. Without a northstar the organisation will flounder and lose direction in challenging market conditions. Northstar Route Planning outputs a vision statement and road map that is fully measurable and details the organisational projects and change programs to get there.
From £50,000
Campaign PLANNING FRAMEWORK
(PLANNING)
Integrated campaigns that create deeper bonds with customers are driven by strong narratives and require distinctive creative strategies. The coherence between separate marketing campaigns is crucial to driving the customers through the funnel. The Campaign Narrative Framework uses narrative arcs to combine multiple story lines and generate affinity and appeal across core and target demographics.
From £43,000
(DELIVERY)
Getting early innovation ideas built and tested in the real world is critical to creating a culture of iterative innovation. Alpha Beta Competitions de-risks innovation execution through a gated delivery process that identifies the winning ideas with an incremental and controlled internal and external live testing system based on live metrics frameworks.
£15,000
Digital maturity scorecard
(DIAGNOSTIC)
Understanding performance across critical business areas is key to delivering rapid change in a constantly moving market place. The Digital Maturity Scorecard provides a rapid in-depth overview of key performance indicators across the organisation, outputting a full metrics dashboard and actionable recommendations in under 4 weeks.
From £40,000
(RESEARCH)
Personas and their variations have been a central pillar of user-centred design for a long time. However, in current constantly disrupted marked places, where customer behaviours are changing at speed, two dimensional static personas do not work. Live Customer Profiling creates live dynamic personas that are constantly updated and can be used to test new product and service innovations in a live environment.
From £40,000
(DESIGN)
Ideation sessions generally only deliver the first stage of an innovation process. To be able to properly evaluate and business case possible solutions, the ideas need to be investigated and brought to life. The Ideation Scamp Out takes the ideation session outputs and begins to design the detail of how they will work, allowing the organisation to begin to understand and determine the benefits and costs.
From £15,000
(VISION)
Understanding future trends and how they might impact current organisational vision is paramount to building a truly emergent strategy that can be agile enough to react to events yet still output enough tactical planning to move the organisation towards its goals. Future Trends Mapping uses scenario planning, expert interviews and trend mapping to create a future trends narrative that enables the organisation to future proof its vision and strategy.
From £30,000
Culture transformation Framework
(STRATEGY)
Cultural transformation is at the core of any successful transformation program. Key to that success is understanding what type of culture is required to enable the success of the program, and then creating it through a change program . The Culture Transformation Framework benchmarks an organisation's current culture, identifies the required future culture for success , and roadmaps the journey to get there.
£65,000
Continuous change framework
(VISION)
Successful transformation is measured by innovation execution across the whole organisation rather than within silos. Delivering a transformation vision depends on being able to operationally implement and sustain change. The Continuous Change Framework delivers a full data-led transformation vision and a comprehensive transformation roadmap that allows business units to move in step in pursuit of a group transformation strategy.
From £65,000
CORPORATE WELLBEING SCORECARD
(DIAGNOSTIC)
Corporate wellbeing is no longer a box ticking exercise. Workplace wellness is critical to business success due to the huge cost implications related to employee illness and stress. The Corporate Wellbeing Scorecard allows organisations to quickly evaluate the effectiveness of current wellbeing initiatives and benchmarks it against best practice. The CWD outputs a plan of options to increase the wellbeing across the organisation.
From £10,000
(DESIGN)
Organisational innovation processes generally take place behind closed doors far from the customer, and most decisions are made based on static two dimensional personas created months, or even years beforehand. Experiential Ideation mixes live actors and dynamic scenario planning to create safe innovation environments that allow organisations to test and evaluate the most disruptive ideas, eliminating false positives, accelerating learning and delivering better outcomes, faster.
From £37,000
INTERACTIVE BRAND TOOLKIT
(DESIGN)
Brand is no longer static. An organisation's most critical brand touch-points are non-human and interactive. The consistency of the brand across all non-human interaction points is key to delivering a coherent omnichannel brand experience. The Interactive Brand Toolkit creates the rules of behaviour for the brand and codifies it into interactive guidelines.
From £40,000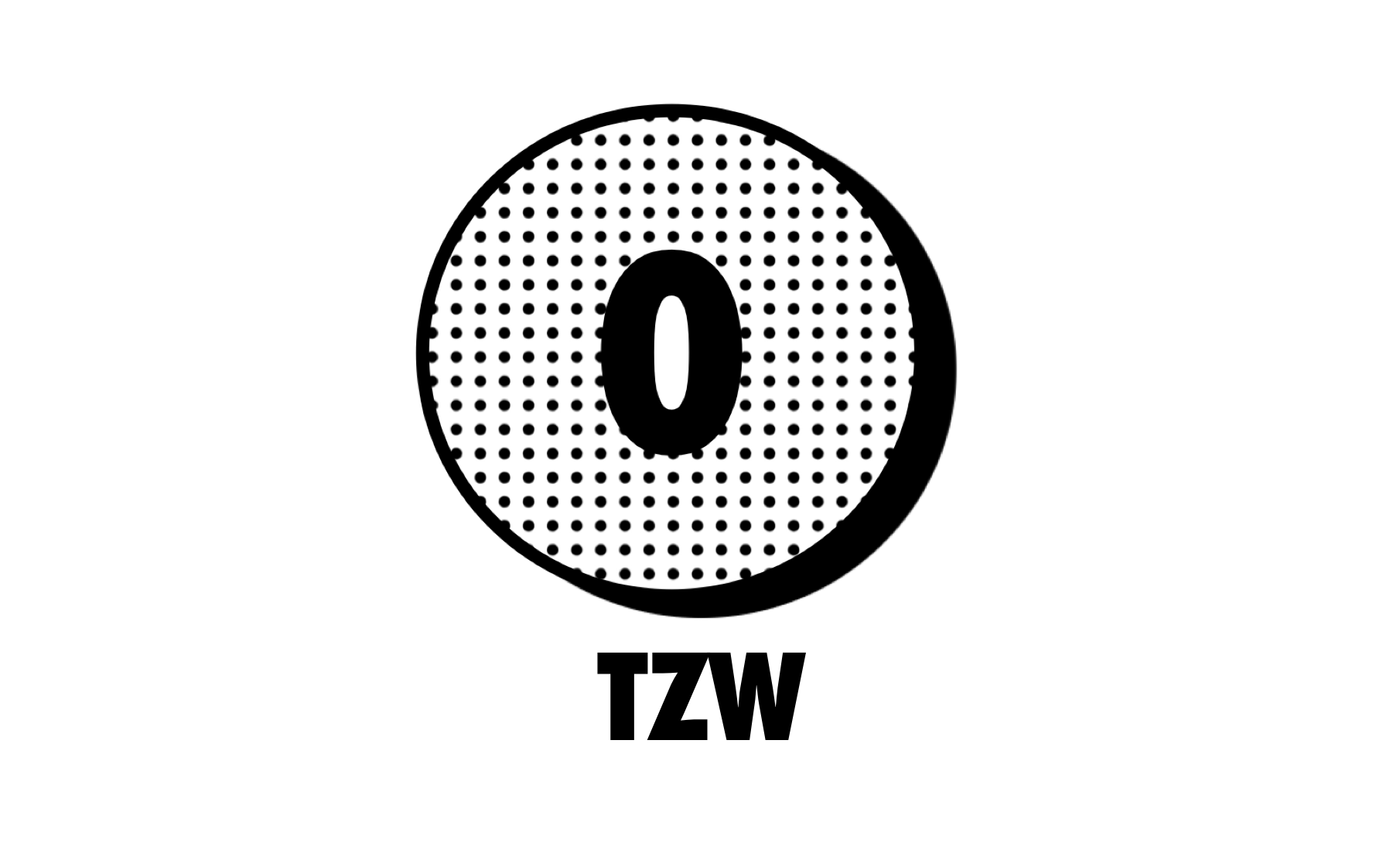 COrporate waste framework
(STRATEGY)
Organisations are now being measured on their commitment to sustainability and their ability to show how they move towards circularisation. Those that fail to act will see their customers abandon them and their profits disrupted. The Towards Zero Waste Framework drives the 4Rs (Refuse, Reduce, Reuse, Recycle) into the heart of the organisation through an innovative waste certification process. Organisations that win certification will ultimately retain customers and attract new ones.
From £480
ARe you a process GENIUS?
Do you have a unique way of working that you want to scale and earn royalties from?
The FSC works with talented subject matter experts to productise new innovative processes, models and frameworks. We scale their knowledge and earn them an additional income from their unique talents.
If you believe you have a unique way of working that can be productised and scaled - get in touch.