ISSUE 0 EXPLORES WHY THE MOST TALENT CREATIVE PEOPLE IN THE WORLD ARE MAKING CARD ADS AS THE EARTH BURNS. PLUS A LOAD OF OTHER STUFF WE THINK WILL MAKE YOU LAUGH.
We at FSC Mag like to think of ourselves as Future Thinkers & Doers (who doesn't these days?). Always moving forward, trying to anticipate and predict and adapt to a changing environment. For us, Future Thinkers & Doers make the world go round. From Hannibal to Musk, from engineers to designers, from scientists to artists - they all think of a possible future and then do accordingly to get there. FSC Mag is an output of our passion for this, and we are very happy to have made it here in front of you with this first (beta) issue of the magazine.
TRAnsformational thinking by Lauren Crichton
Lauren Crichton, Senior Strategist at AKQA, investigates how transformational thinking can help us envisage and create a future we want to be part of.
SOrry guys, I can't help you
by DAVE TROTT
Sorry it's taken me a while to get back. I've been thinking over what to write without it sounding rude.
HOW TECHNOLOGY MADE EVERYTHING FASTER, RUINED EVERYTHING... by COSMO SUOVE-SMITH
Cosmo Suove-Smith discusses how conceptual thinking remains unaided by tech, and where once creatives were given several weeks to think, now they're asked to come back with 5 possible routes that are fully integrated in 3 days. Is this why ads these days aren't what they used to be?
Elon Musk tells us why he's so fixated on the future, and why vision and purpose are key to success in any field.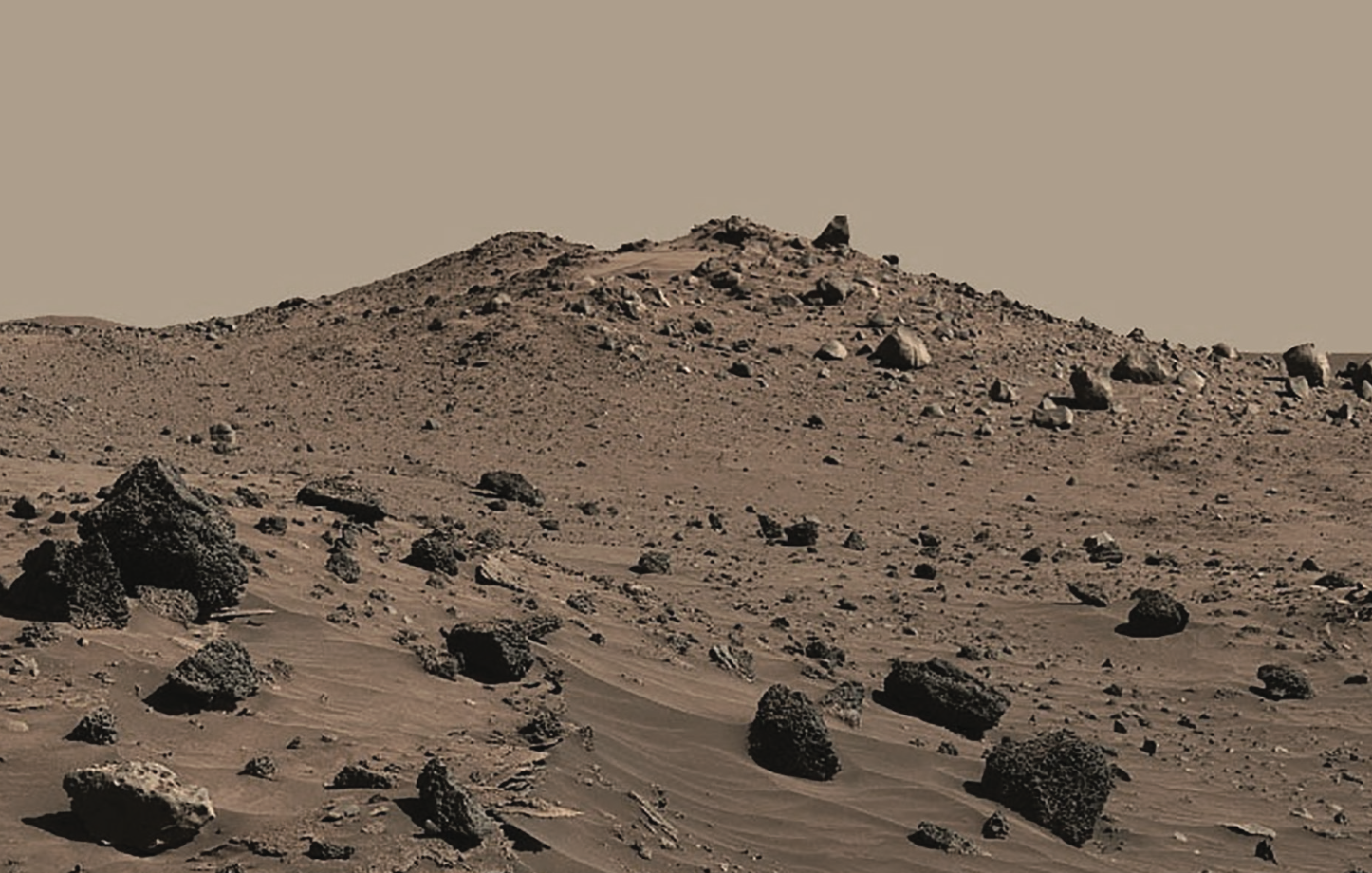 HUMAN-CENTRED DESIGN FOR MARS COLONISATION by Dr. Olesya Myakonkaya
Dr. Olesya Myakonkaya, Founder of Mars Nation, discusses the need for a beginner's mind when attempting to design the environments for the first explorers on Mars.
Interview with JAMIL QURESHI on free thinking, getting corporations to do culture properly, and how he got into sports psychology via an open mic magic night in a pub in Newark.
Jamil Qureshi is a leading performance-enhancing psychologist and an expert in high performing teams. Jamil has worked with a rich diversity of the most talented business leaders, sports people and sports teams in the world. He has successfully worked with three English Premiership football clubs, Formula One drivers, the 2009 England Ashes winning cricketers and footballers from Manchester United, Manchester City, Liverpool and Chelsea.
The digital gimp's hot trends.
Once every three months, we pull DG from the boot of his Jag Shirley, to give us his quarterly lowdown on hottest trends around. This quarter he turns his sights on the all important and lucrative Trend Prediction Market.
Interview with james turner where he discusses Glimpse and why giving young people purpose through doing good might be the answer to the current crisis in confidence in Agencies.
James Turner is co-founder of Glimpse, a collective with over 2500 members who want to use their skills for good. Previously James was Head of Communications for Green Peace.
Future thinkers, where the f#@k are you by Justin Small
Justin Small asks where the f#@k is all the creative talent as the earth burns? They are all doing car and beer ads that's what. Are we all doomed or can the most creative people on the planet wipe their noses clean and get out of the toilet cubicle to help save the world little.
This diary chronicles the emotional dialogue of a giant of industry, known only to us as the ECD. This issue, our beloved ECD is contemplating the very essence of professional nomenclature in an attempt to clarify the job title, once and for all.
INTERVIEW WITH HEctor Arthur Group Digital Director of Which?, discusses his career and how he helped The Times conquer digital.
Formerly the Digital Director of The Times, Hector is a strategic leader and transformation specialist working with some of the biggest brands in the world.
the future of strategy by Justin Small
Justin Small argues that organisations need strategy now more than ever, and that a new breed of strategy is emerging, one that eschews the Jazz Hands Bullshit for executable vision.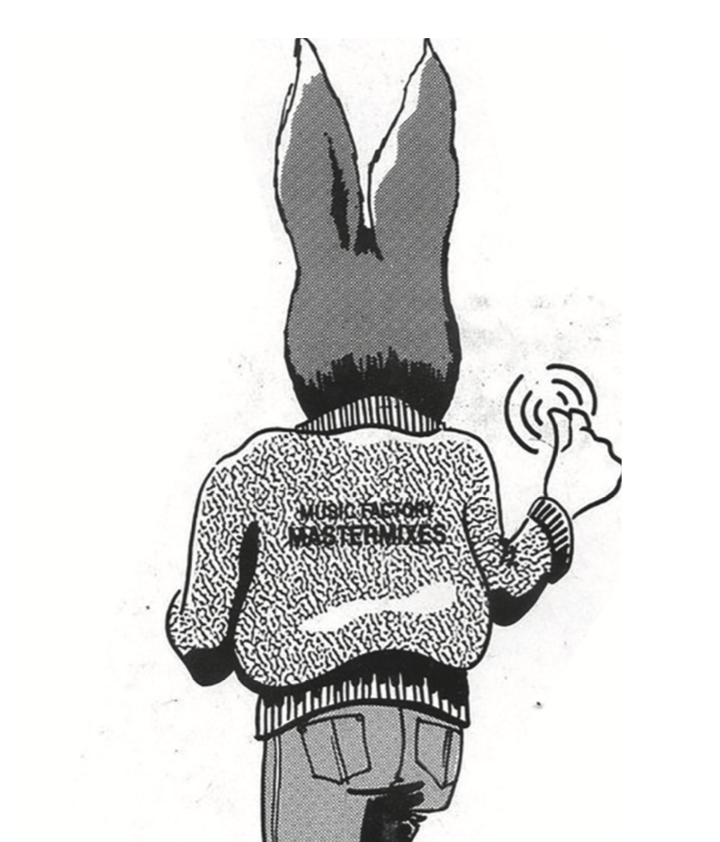 How not to do a jive bunny by Ben SMITH
Ben Smith, ECD at The Mill New York, shares his belief that narrative and storytelling are as critical as ever when using new emerging technologies to connect with us as human beings.
SOcial Entrepreneurs by Ben Metz
Ben Metz, veteran of the Social Enterprise sector, argues that the sector is in danger of losing its focus on doing good.
INterview with Maz, THE CEO OF PERFECT CHICKEN, MUSES on chicken shop tech trends and the impact of vegetarianism on fried chicken.