ISSUE 1 EXPLORES HOW CAPITALISM IS GOING TO KILL US BY DESTROYING THE BIOLOGICAL SYSTEMS WE RELY ON, AND HOW WE MIGHT STOP IT. PLUS A LOAD OF OTHER STUFF WE THINK WILL MAKE YOU LAUGH.
Issue 1 is here to have another go at mixing the creative industries, the fun and the end of the world. A tricky task, I must admit, but one that seems to come naturally to us. I'll have you know that we are not preppers, but it doesn't take a prepper to see the writing on the wall. So let's all stop stockpiling Pot Noodles and Krugerrand, and start driving change, as change is gonna come anyway.
SAY HELLO TO TOMORROW
by PAUL ARMSTRONG
IN HIS REGULAR COLUMN FOR THE MAG, PAUL ARMSTRONG LOOKS AT WHAT'S GONE DOWN RECENTLY IN THE WORLD OF TECH AND GETS TO LISTEN TO THE CRÈME DE LA CRÈME BANG ON ABOUT HOW AMAZING TECHNOLOGY IS. TROUBLE IS, MOST OF IT ISN'T ALWAYS THAT AMAZING, AND SOME OF IT IS DAMN POINTLESS.
PRIZE GIVING DAY AT THE LAYCOCK
CAMERA CLUB by HENRY CARROLL
HENRY CARROLL'S FUTURE FICTION SHORT PREDICTS A RATHER AUTOMATED FUTURE FOR PHOTOGRAPHY, WHERE PHOTOGRAPHERS ARE THE PASSIVE RECIPIENTS OF THEIR PHOTOGRAPHS.
INTERVIEW WITH MARC LEWIS
MARC LEWIS, DEAN OF THE SCHOOL OF COMMUNICATION ARTS, TALKS ABOUT WHY COMMUNICATORS WILL SAVE THE WORLD, HOW CAPITALISM IS SELF-HEALING, HIS EARLY CAREER AS A DOT.COM MILLIONAIRE, AND WHY THE 30 SECOND SPOT IS DEAD.
Your customer is dead by justin small
JUSTIN SMALL IS HOPEFUL THAT THE ACTIVIST CUSTOMER WILL STOP CAPITALISM FROM KILLING US THROUGH THE INSTANT CROWDSOURCING OF MOMENTARY SUSTAINABLE BUYING DECISIONS IN THE AISLES OF GLOBAL SUPERMARKETS.
Interview with CHARLOTTE HILLENBRAND
CHARLOTTE HILLENBRAND, EXECUTIVE DIRECTOR OF DIGITAL & INNOVATION AT COMIC RELIEF, TALKS ABOUT TRANSFORMATION, AND HOW CULTURE IS KEY TO SUCCESSFUL CHANGE IN ANY BUSINESS
FUTURE PROOF TURTLES by ROS WYNNE-JONES
ROS WYNNE-JONES, SENIOR COLUMNIST AT THE DAILY MIRROR, SEES A DISTURBING VISION OF OUR PLASTIC FUTURE WHILE ON HOLIDAY IN SRI LANKA.
FUTURE PROFILE by LEANNE PERO
LEANNE PERO, FOUNDER OF THE MOVEMENT FACTORY AND COMMUNITY AMBASSADOR FOR PINEAPPLE DANCE STUDIOS, TAKES US THROUGH THE WHO, WHAT, WHY, WHERE, AND WHEN OF HER CAREER AS A DANCE ENTREPRENEUR TAKING DANCE TO THE HEART OF COMMUNITIES.
#DGRants - OH THE HORSES, THE HORSES.
DG HAS SOMETHING TO SAY, SO WE'VE GIVEN HIM HIS OWN COLUMN SO HE CAN SAY IT IN EVERY ISSUE. LET'S SEE HOW HE GETS ON. WE MIGHT REGRET IT.
THE FSC MAG'S RESIDENT BUSINESS UNCLE, JAMIL QURESHI, IS HERE TO HELP OLD AND NEW BUSINESSES WITH THEIR PROBLEMS.
We are a successful and proud 100-year-old business. We do things how we like them and we like how we do things - and it has always been that way. Our customers love us - the ones over 50 that is. Our employees love us and are very loyal - the ones over 50. But we have a problem with the kids (those customers and employees in their 40s and below) - or, as some call them the millionarnials. They are unhappy with us.
interview with by jony ive
JONY IVE, CHIEF DESIGN OFFICER AT APPLE, TALKS ABOUT DESIGNING PHONES FOR LIFE, PURPOSE AND THE IPHONE 22
memory foam by Cosmo sauve-smith
COSMO SOAVE-SMITH SPENDS A YEAR TESTING OUT MATTRESSES IN ORDER TO SAVE HUMANITY.
interview with by ben righam
BEN RINGHAM, HALF OF THE WEST END'S AWARD WINNING SOUND DESIGN DUO BEN AND MAX RINGHAM, CHATS ABOUT HOW HE GOT INTO MUSIC, HIS LOVE OF PRINCE AND WHAT THE FUTURE OF THEATRE MAY HOLD.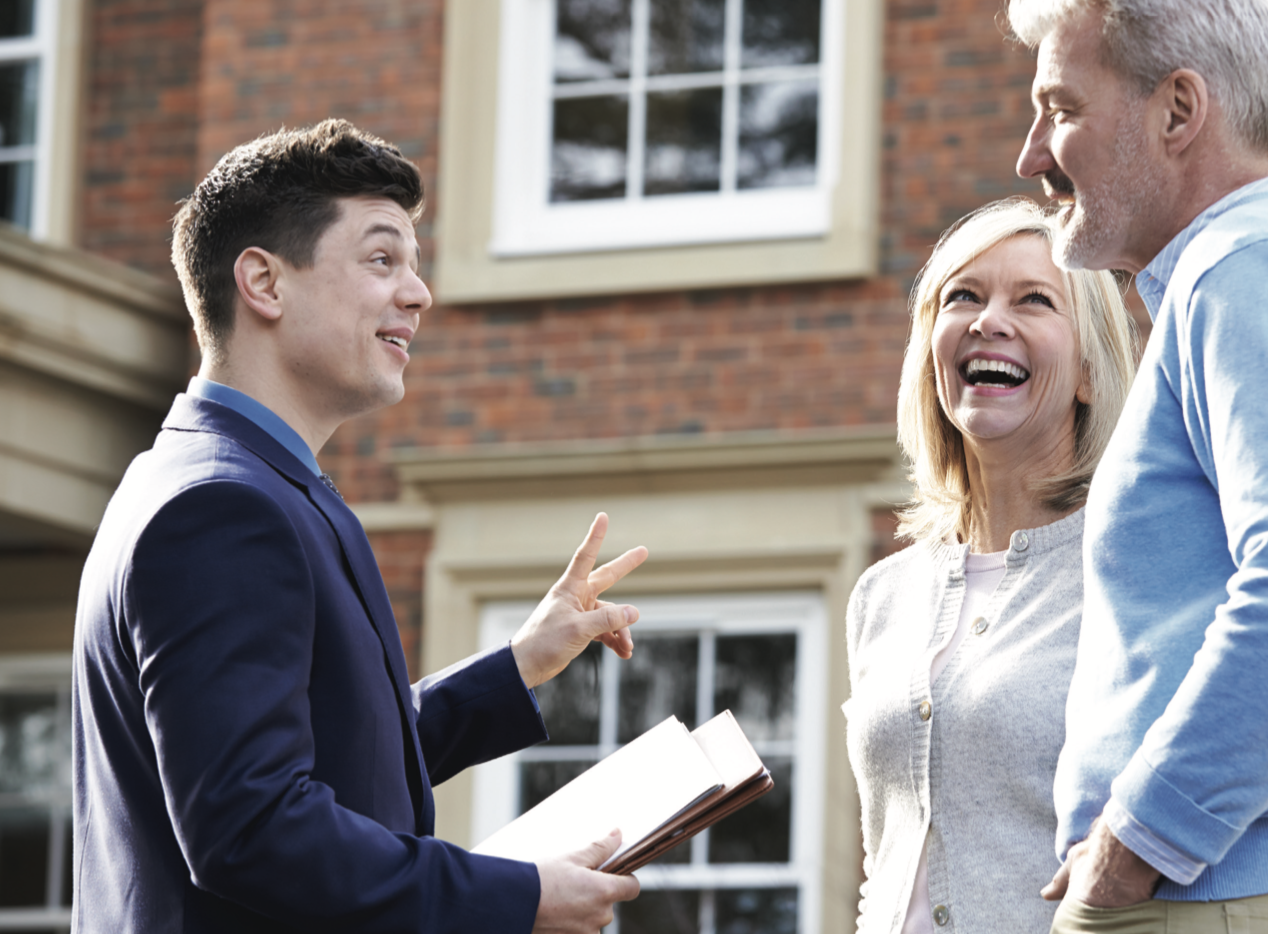 INTERVIEW WITH DARREN ON THE FUTURE OF ESTATE AGENCY AND WHY it's not as easy as it looks.
DARREN, A BUDDING ESTATE AGENT AT WTF PROPERTY, TELLS US ABOUT THE NIGHTMARE OF A BIG BUNCH OF KEYS, AND WHY TECH LIKE VR WILL MEAN EVERYTHING WILL BE SELF-SERVE AND HE CAN JUST STAY IN THE OFFICE PISSING ABOUT ON THE INTERNET WITH GARY.