Fixed Price Agency Services
The FSC has created the Agency Product Market (APM) with the latest most cutting edge road-tested agency services to help today's organisations stay ahead of the competition. The products sit across different categories and range from diagnostic analysis products, to workshops, to production, to full blown transformation frameworks. All our products are delivered by our members, are proven in the market place, and are constantly updated. All products are fixed priced, with clearly detailed tasks and outputs, delivered by named experts in their fields, and assured by the FSC.
From A to Z of the APM products . from Coaching to Transformation, from Workshops to Future Vision - the APM covers all the agency services.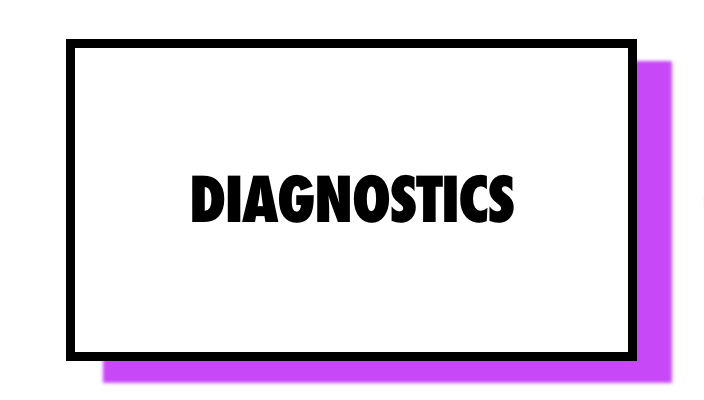 From digital maturity diagnostic to culture reviewS, FSC Diagnostic products help you understand where you in relation to best in class, and plan the change needed to get ahead.
From app build to podcast creation, FSC Production products guarantee the on budget and on time delivery of your builds.
From structured ideation, to iterative new product design frameworks, FSC Innovation products use the latest ideation processes to spark innovation across your organisation.
From imposter syndrome to mindfullness in the workplace, FSC Coaching products help your organisation achieve your full potential.
From 1 day voice workshops to 5 day hackathons, FSC Workshop products help drive change and build collaborative visions through learning and innovation.
From live personas to in depth trends research, FSC Insight products gather the intel to build robust insight from which the correct decisions can be made.
From interactive brand toolkits to VR/AR brand guidelines, FSC Brand products help future proof your brand for the future.
From full blown change programs to transformation vision setting, FSC Transformation products use the latest frameworks help de-risk the work of preparing for the future.
From omni narrative cross channel campaigns to one of digital launches, FSC Campaign products deliver the campaign bang for your buck.